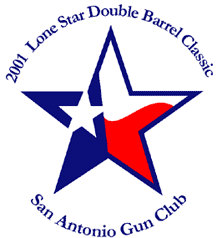 Trap & Skeet Shoot
and Gun Rights Rally
Saturday, October 20, 2001
San Antonio Gun Club
Our 2001 Lone Star Double Barrel Classic was an unqualified success. Over forty five college and high school students were introduced to the safe enjoyment of the shooting sports. We were proud to be joined in this event by Young Americans for Freedom of Texas, and the Alamo Area Teenage Republicans.
Our special guest speaker, Susan Howard-Chrane, gave an inspiring talk to the students and their families, not only about gun rights, but their rights and responsibilities as citizens.
Mrs. Howard-Chrane is well known for her starring role on Dallas, as well as her tireless fight in defense of the Second Amendment. She serves on the National Rifle Association's Board of Directors. She was appointed to the Texas Parks and Wildlife Commission by then Governor George W. Bush. Susan currently serves as the treasurer of the Republican Party of Texas. She has appeared in numerous public service announcements for the NRA. In recognition of her devotion to the founding principles of our nation, Susan was awarded the very prestigious, 2001 Susan Ludington Women's Freedom Award, by the National Rifle Association.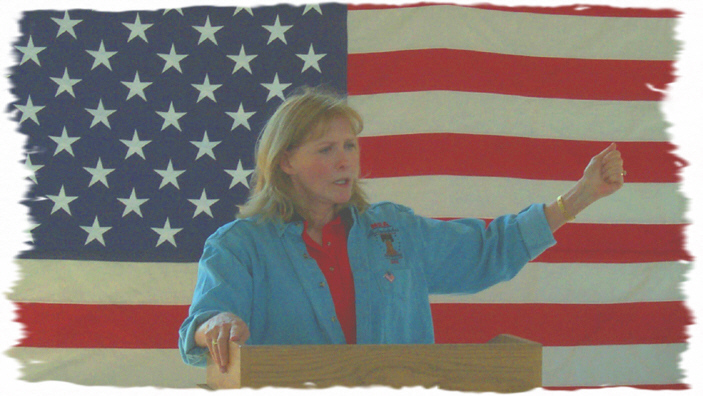 Susan Howard-Chrane fires up the crowd.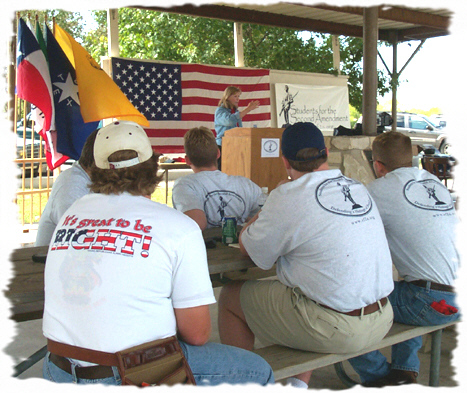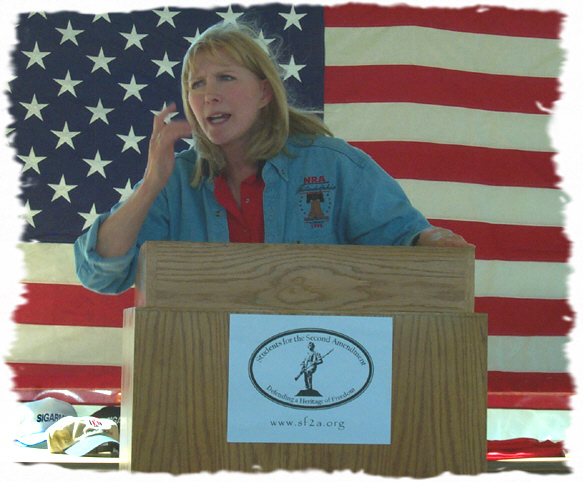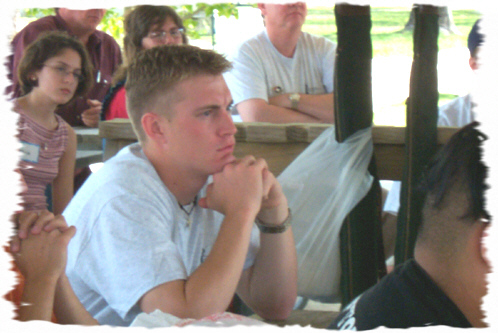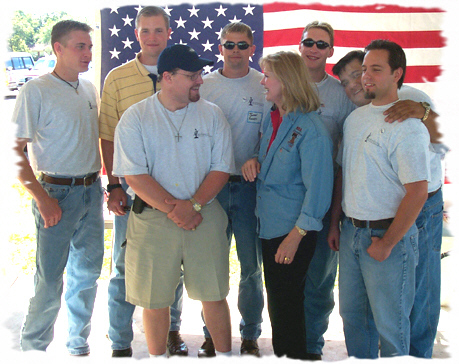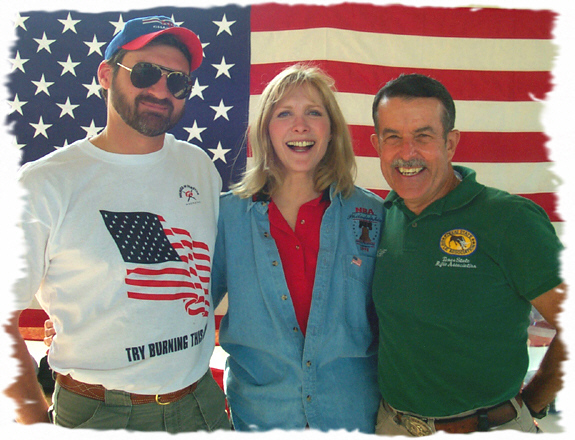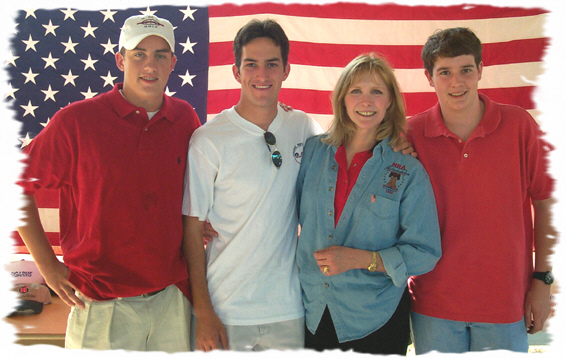 Susan with Fredd Bergman, Chairman of Susan with members of the Young
Alamo Area Friends of the NRA, and Ralph Republicans at Alamo Heights H.S.
Talbot, President of the Texas State
Rifle Association.(right)

Please support our generous sponsors who make these events possible.
National Rifle Association/ Institute for Legislative Action
Gun Owners of America
National Shooting Sports Foundation
Texas State Rifle Association
Civil Liberties Defense Foundation
Jews for the Preservation of Firearms Ownership
Texas Sporting Clays Association
Battle Flags Etc. Remington Firearms
Ted Nugent's United Sportsmen of America
Contemporary Constructors Inc.
Certified Properties Inc. March Construction Inc.
Trius Traps Kiolbassa Provision Co.
Winchester Arms Howard Leight Industries
Soldier of Fortune Magazine SIG Arms
Hogdon Powder Kleen-Bore, Inc.
Hornady Manufacturing Dillon Precision
Black Tie Affairs Catering Rita's Fiesta Cafe
Dixie Flag Company The San Antonio Gun Club

With special thanks to:
Congressman Henry Bonilla
Congressman Ron Paul
Hon. Jerry Patterson
Hon. Mike Novak
Mrs. Susan Howard-Chrane
Mr. Ralph Talbot
Mr. L.W. "Rocky" Goodman
Ken and Rita Bragg