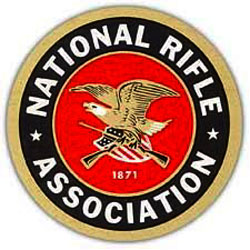 In countless ways every day, the National Rifle Association is making the great American traditions of gun ownership and marksmanship enjoyable, everyday activities for the nation's entire family.


Established in 1975, the Institute for Legislative Action (ILA) is the "lobbying" arm of the National Rifle Association of America. ILA is committed to preserving the right of all law-abiding individuals to purchase, possess and use firearms for legitimate purposes as guaranteed by the Second Amendment to the U.S. Constitution.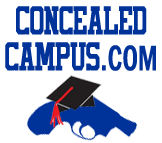 Students for Concealed Carry on Campus is a non-partisan, grassroots organization comprised of over 7,000 college students, parents, and concerned citizens who support the right of concealed handgun license holders to carry concealed handguns on college campuses.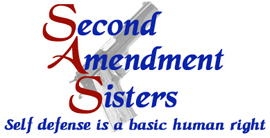 Second Amendment Sisters is a women's advocacy group dedicated to preserving the basic human right to self-defense, as recognized by the Second Amendment.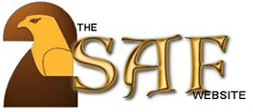 The Second Amendment Foundation is dedicated to promoting a better understanding about
our Constitutional heritage to privately own and possess firearms. To that end, we carry on
many educational and legal action programs designed to better inform the public about the gun
control debate.


The Texas Wildlife Association serves as an advocate for the benefit of wildlife and for the rights of wildlife managers, landowners and sportsmen in educational, scientific, political, regulatory, legal and legislative arenas.


The Only ISP that helps defend your rights to hunt, fish, and own a gun!


The Civilian Marksmanship Program promotes firearms safety training and rifle practice for all qualified U.S. citizens with special emphasis on youth.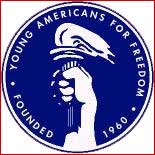 Since its founding in 1960, Young Americans for Freedom has been the first line of defense against radical leftist forces that seek to diminish the greatness of America. YAF has fought both on and off campus for the American birthrights of liberty, individualism, justice, truth, and faith.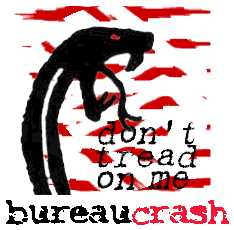 Bureaucrash uses creative activism to fight an information war against the enemies of justice,
substantive equality, freedom, peace and prosperity. We oppose outmoded answers to new
questions.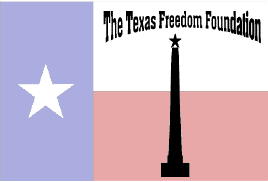 The Texas Freedom Foundation was established in 1997 to support the rights and interests of private property owners and sportsmen in the Great State of Texas. We are strong advocates of personal rights that are divinely given and guaranteed by the Texas and United States Constitutions. The Foundation is active politically and in civil society to protect the rights and privacy of landowners, sportsmen, and the citizenry of Texas at large.


The Intercollegiate Studies Institute articulates and defends the ideas of a free society on the American college campus. ISI is also a strong proponent of high standards for college education, because an educated citizenry is vital to representative democracy.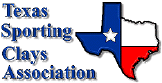 The Texas Sporting Clays Association seeks to promote organized sporting clays in the State of Texas, and encourage characteristics of honesty, fellowship, self-discipline, and team play.


Armed Females of America is serious about restoring our Rights as originally intended by our Founding Documents. If you're looking for a women's organization to exchange cooking recipes, talk about child rearing, or stitchery, then this is not the place for you.


FirearmsTalk.com - Firearms, Guns & Weapons community discussion forums. Galleries, Reviews, Articles, Links and much more.