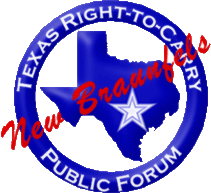 One hundred sixty nine people from seventeen counties attended the public forum on Right-to-Carry in New Braunfels, Thursday, August 29. The event was highlighted by Senator Jerry Patterson and Representative Suzanna Hupp. The event focused on county and municipal violations of the Texas Concealed Carry law.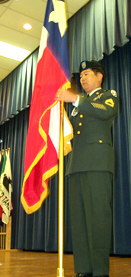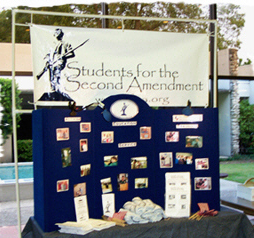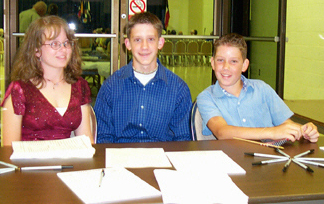 Students for the Second Amendment was among several pro gun-rights organizations in attendance. All ages were represented at the event.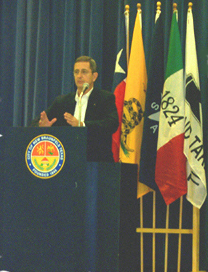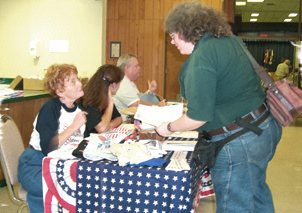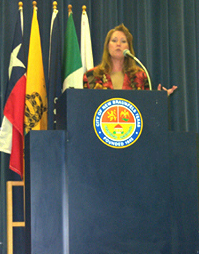 Marinell Thompson of Second Amendment Sisters signed up new members and sold SAS t-shirts and other merchandise. Guy Lewis and Ernest Roney of the South Texas Volunteers signed up new NRA members, and Jerry Patterson's campaign staff were represented in force.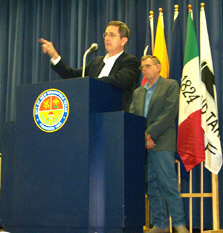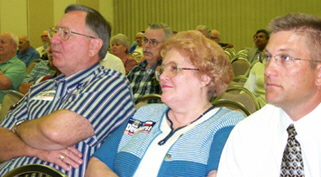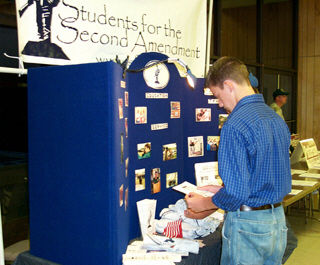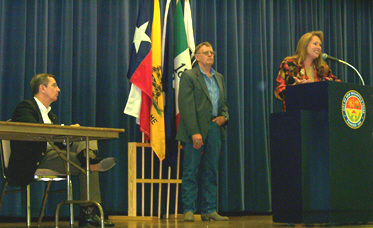 Jerry Patterson and Suzanna Hupp gave rousing and inspirational legislative updates.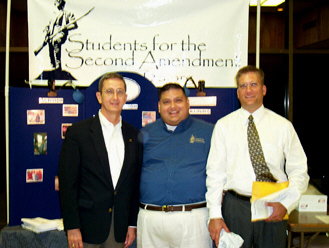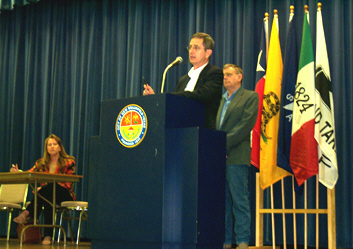 Senator Jerry Patterson and Comal County Tax Assessor, Sherman Krause stopped by the Students for the Second Amendment table.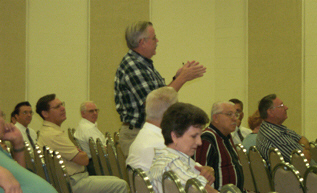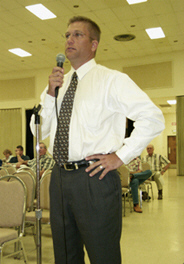 The discussions were lively and well received.


Thanks to Mr. Mark Stephens and his family for their dedication to preserving our rights, and their time, effort, and sacrifice that made this event possible.




Sponsoring Organizations


Alamo Area Friends of NRA

Armed Females of America, Texas Chapter

Hays County Friends of NRA

Peaceable Texans for Firearms Rights

Republican Liberty Caucus of Texas

Second Amendment Sisters of Texas

South Texas Volunteers

Students for the Second Amendment

Texas Concealed Handgun Instructor's Association


The Republican Parties of:

Bexar County
Blanco County
Caldwell County
Comal County
Guadalupe County
Hays County
Travis County
& the
Hays Republican Club