Students for the Second Amendment Attends
NRA Annual Meeting in Houston, Texas
SF2A National Advisory Board Member, Texas Ranger Joaquin Jackson with Col. Oliver North and SF2A/CFIP Executive Board Members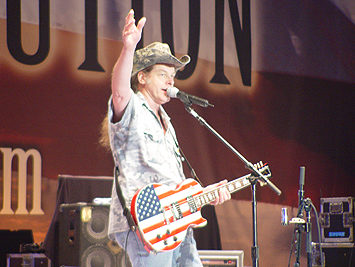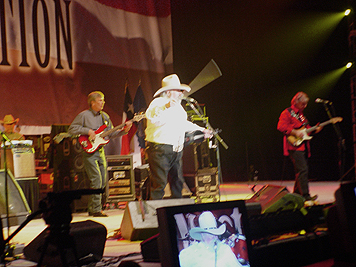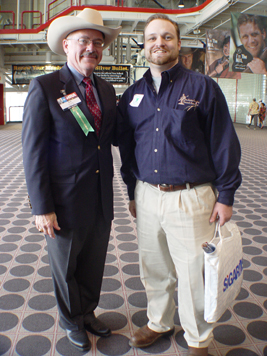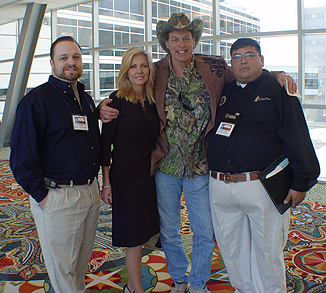 New National Advisory Board Members former Congressman Bob Barr, and Legendary Rocker, Ted Nugent and Mrs. Shemane Nugent with SF2A/CFIP Executive Board Members Clint Morris and Damaso Torres.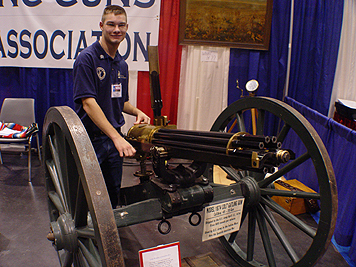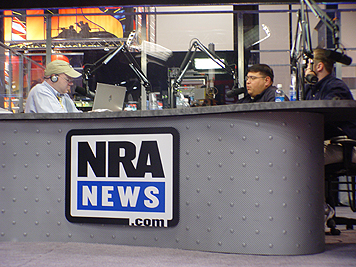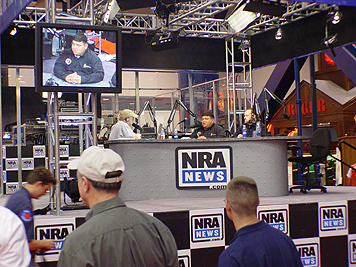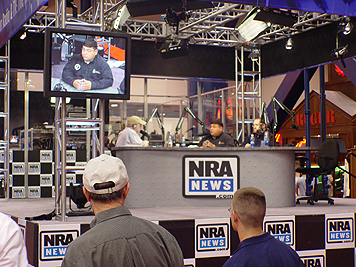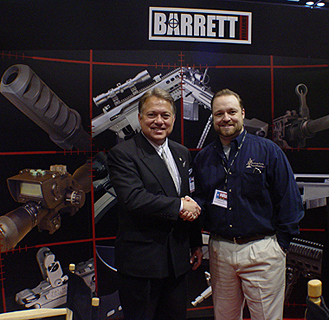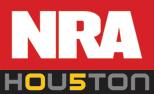 Click here for more information on the 2005 NRA Annual Meeting.
Webmaster: dtorres@sf2a.org
Copyright © 2005 Students for the Second Amendment. All rights reserved.